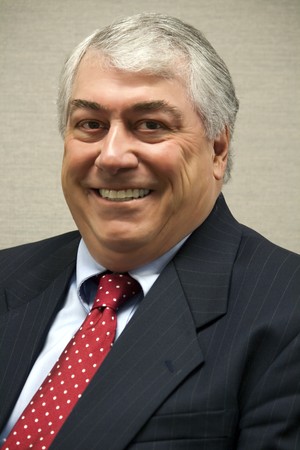 Co-Founder and President
Bud Sanftner co-founded Aspen Financial Services in October of 2000 with R.G. Dickenson.  He has been in the financial services field for over 25 years and enjoys the relationships he has established with his clients and colleagues.
Bud serves as the branch manager of Aspen Financial Services with six offices across Iowa and 15 brokers.  He believes in investing for the long term.  He lives in Des Moines with his wife, Sheila, and has seven children and seven grandchildren.